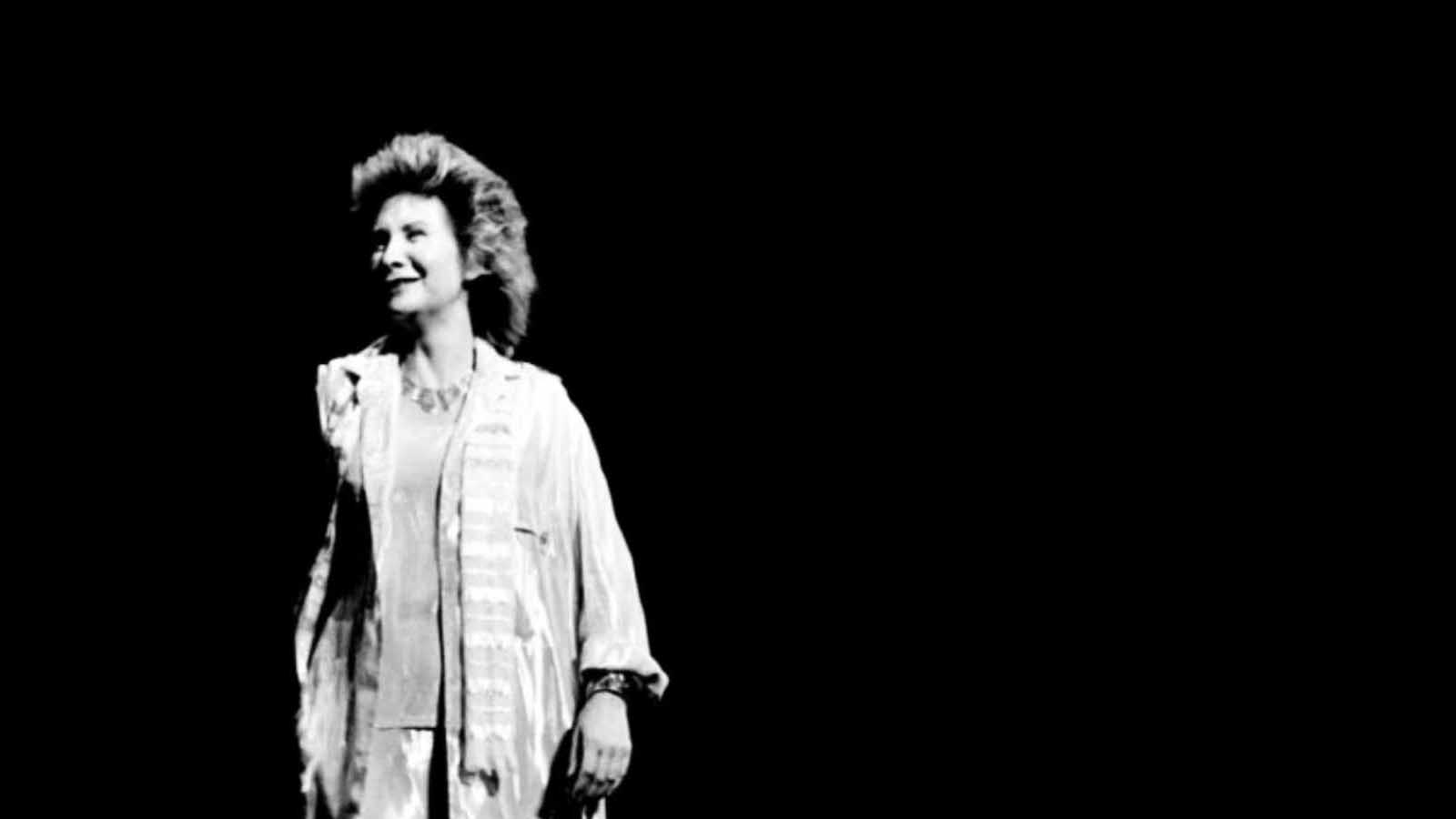 "J.T. is an exquisite film, a shattering experience, written with great compassion and understanding by Miss Wagner. There shone forth a spiritual beauty which lit up the television screen. Jane Wagner's original, hour long play must be ranked among television's truly fine dramas.
- Los Angeles, LA Times, Dec. 12, 1969
First broadcast in 1969, J.T. is the kind of television show that for those who got to see it, will never forget it. An emotional story based on the book written by Jane Wagner, J.T. follows the life of a young Harlem kid named J.T. Gamble. J.T. was originally produced for the CBS Saturday morning Children's Hour program but, after winning the hearts of America, was re-broadcast and launched in primetime and garnered the prestigious Peabody Award for Jane Wagner.
Jane Wagner made her writing debut with the highly acclaimed CBS teleplay entitled J.T in 1969. She won the coveted Peabody Award for the special. Her book of the same title was published in both soft and hardcover editions. It was J.T. that brought Jane to the attention of Lily, who was seeking the help of a writer for her television character, the precocious Edith Ann.
The Story
A troubled little boy living in the ghetto finds his connection to the world through a sickly cat he cares for in an abandoned building. As Christmas approaches, J.T.'s transistor radio is stolen and he's chased by two bullies from the condemned building, only to witness his cat run over in the street by a car. A despondent J.T. is consoled by his visiting grandmother. Later at Christmas, the boy's life is transformed when the neighborhood grocer gives J.T. a kitten, offering the young boy a second chance for a special, nurturing relationship to endure a world that often seems cruel and unforgiving.
Watch 'J.T.' by Jane Wagner