The Search For Signs of Intelligent Life in the Universe
A backstage look into one of the most compelling and relevant plays of our time.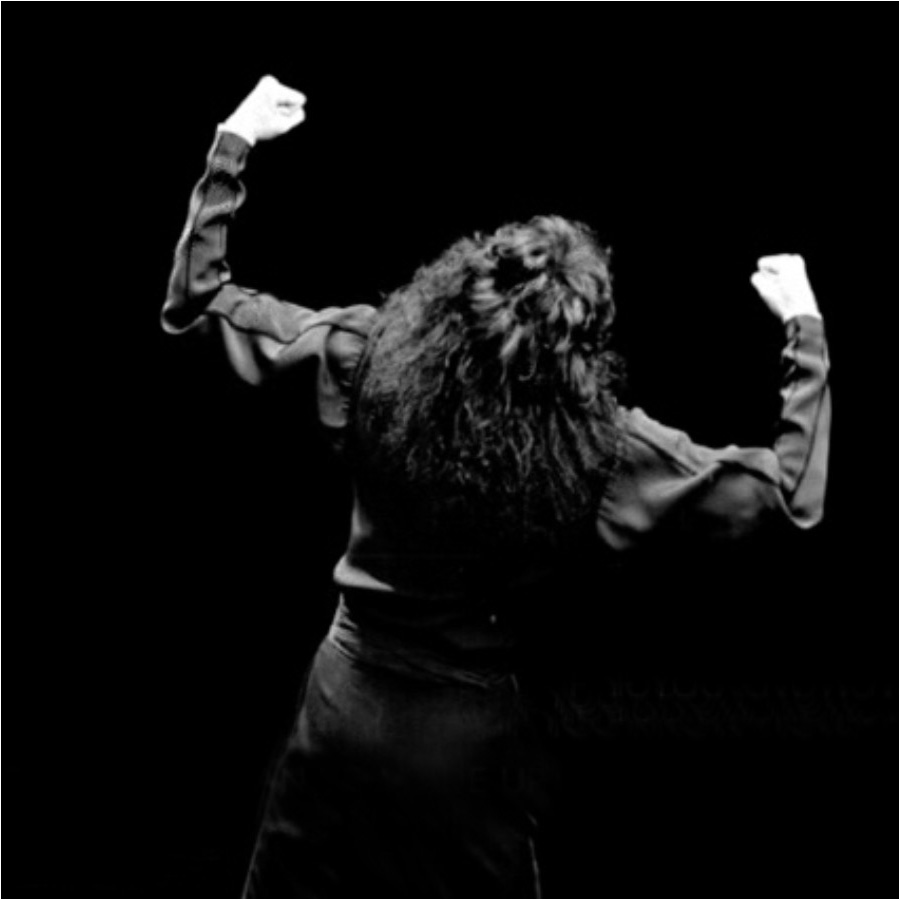 "The Search for Signs of Intelligent Life in the Universe," Jane Wagner's one-woman Broadway play written for Lily Tomlin
A stage presentation, directed by Ms. Wagner, looking like a model of simplicity. Masterfully blended of split-second sound and lighting cues, a shrewdly wise and witty text, and the grand display of Ms. Tomlin's talents, with which nothing was allowed to interfere.
The most striking aspect of Jane Wagner and Lily Tomlin's 'The Search for Signs of Intelligent Life in the Universe,' is the warmth given off by the show itself. Cruel humor is easy; it's harder to mine laughter from the human comedy without using the handy weapon of contempt. There's something magical about a show that can bring you to tears of laughter and sympathy at virtually the same moment. – Variety
The cast of 12 characters includes the narration of Trudy, a former ad exec turned homeless observer in communication with extraterrestrials who are trying to understand the human condition; Agnus Angst, a runaway teen-ager and sometime performance artist; Brandy and Tina, Eighth Avenue hookers tired of being interviewed for graduate papers; Lud and Marie, grandparents who expected life to turn out a little different; Rick, the hedonist turned compassionate regretist; Chrissy, overzealously searching for herself; Kate, a profoundly wealthy woman suffering from affluenza; Lyn, Edie and Marge, friends from the early days of the women's movement whose early aspirations have altered, in sometimes permanent ways.
Awards
Tony Award Winner (1986) — Best Actress In A Play — Lily Tomlin
Nominated for two 1992 Emmy Awards
Winner — Cable Ace Award
Winner — The New York Drama Desk Award
Winner — The New York Drama Critic's Special Award
Winner — The Outer Circle Critics Award
Nominated Tony Award – Sound Design – C. Thomas Clark
[sp_testimonials_slider size="150″]