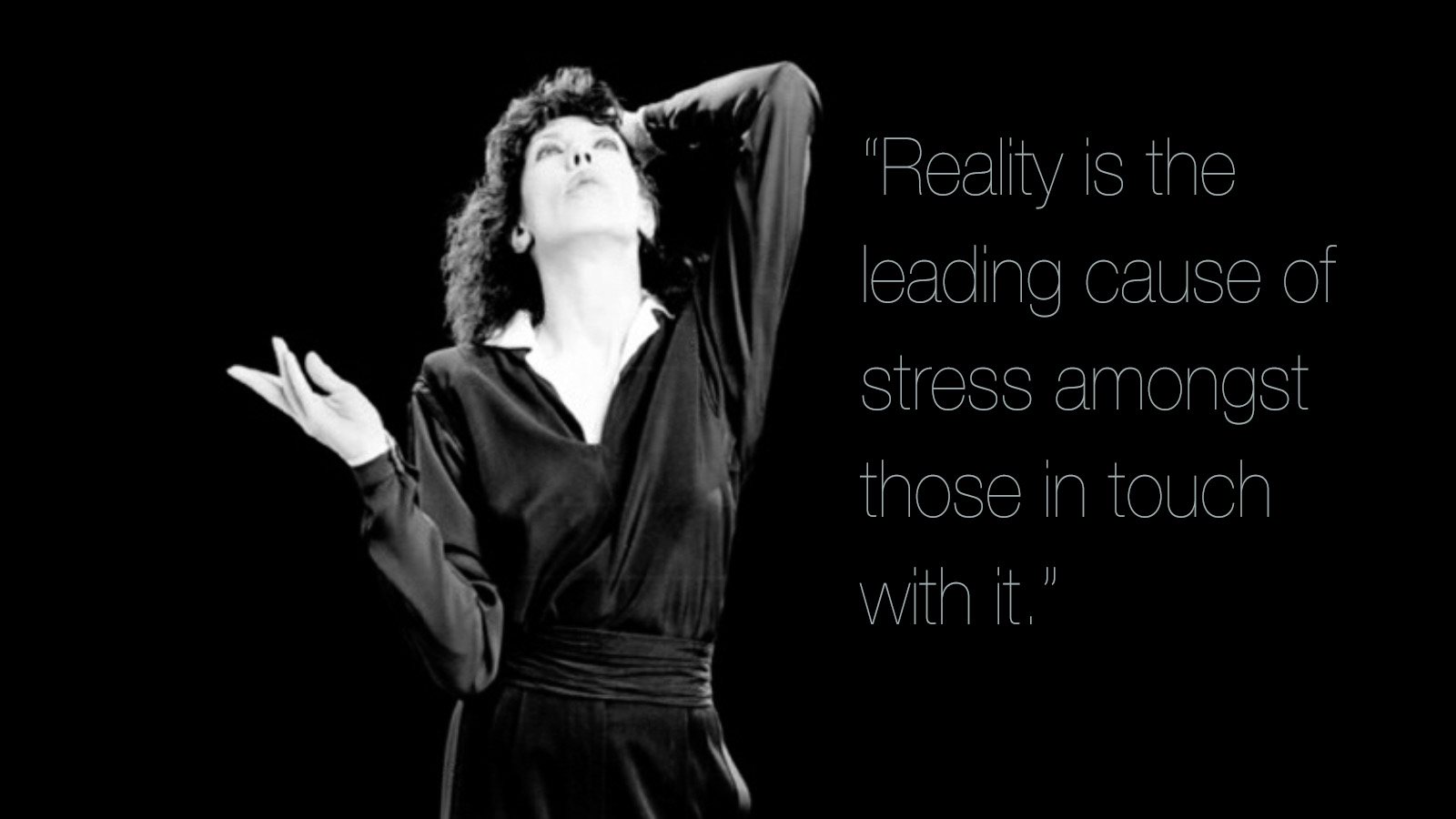 "A Hilarious Heartbreaking Portrait of a Society in Search of Meaning."


A character-based montage sequence.
A brief visual introduction to the 12 disparate characters Lily Tomlin portrays in Jane Wagner's Tony Award winning one-woman play.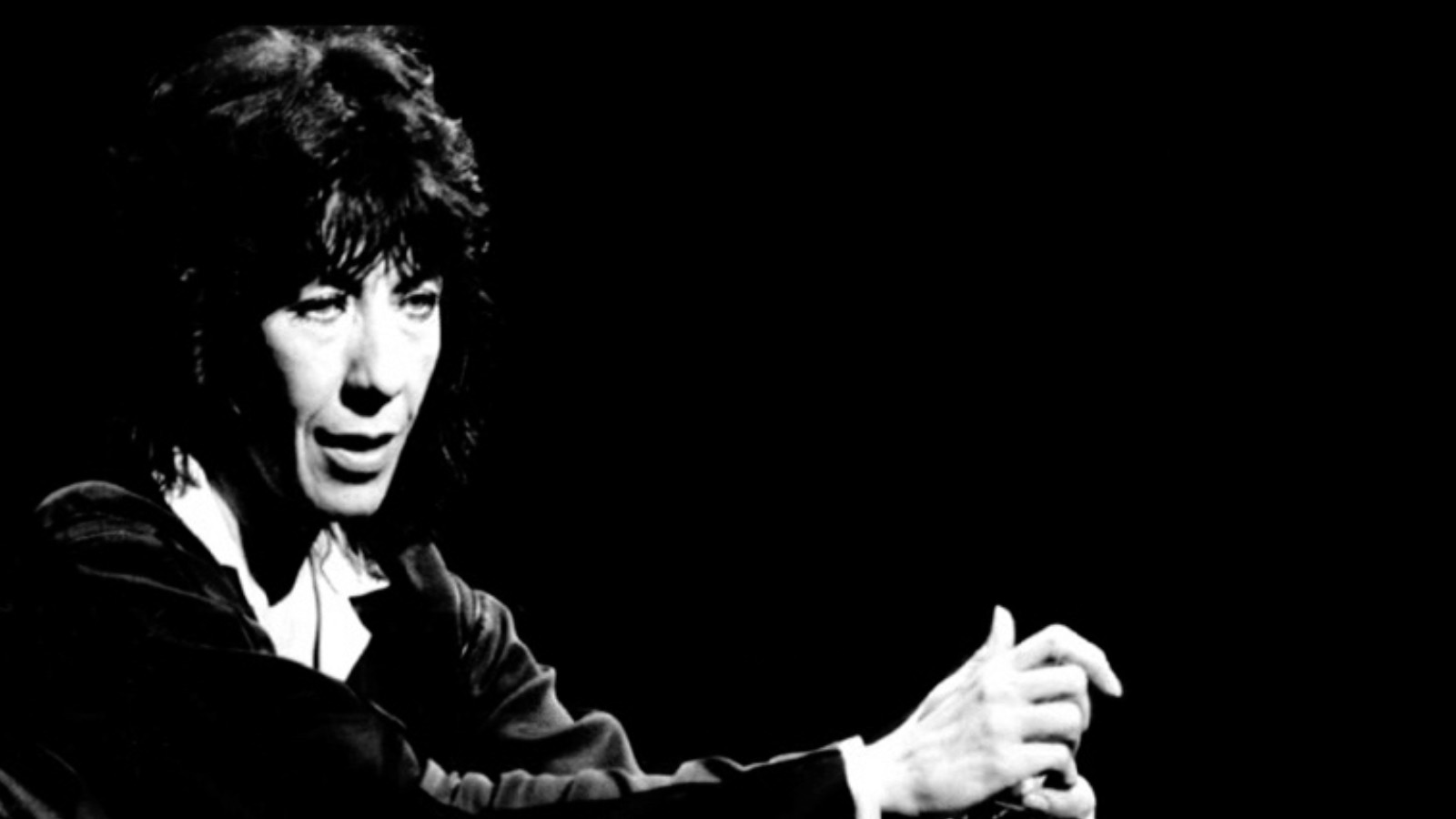 Magic of Minimalism

Lily and Jane candidly discuss the technical side of the stage production and the importance of minimalism in the design with its representation of time, place and character trait.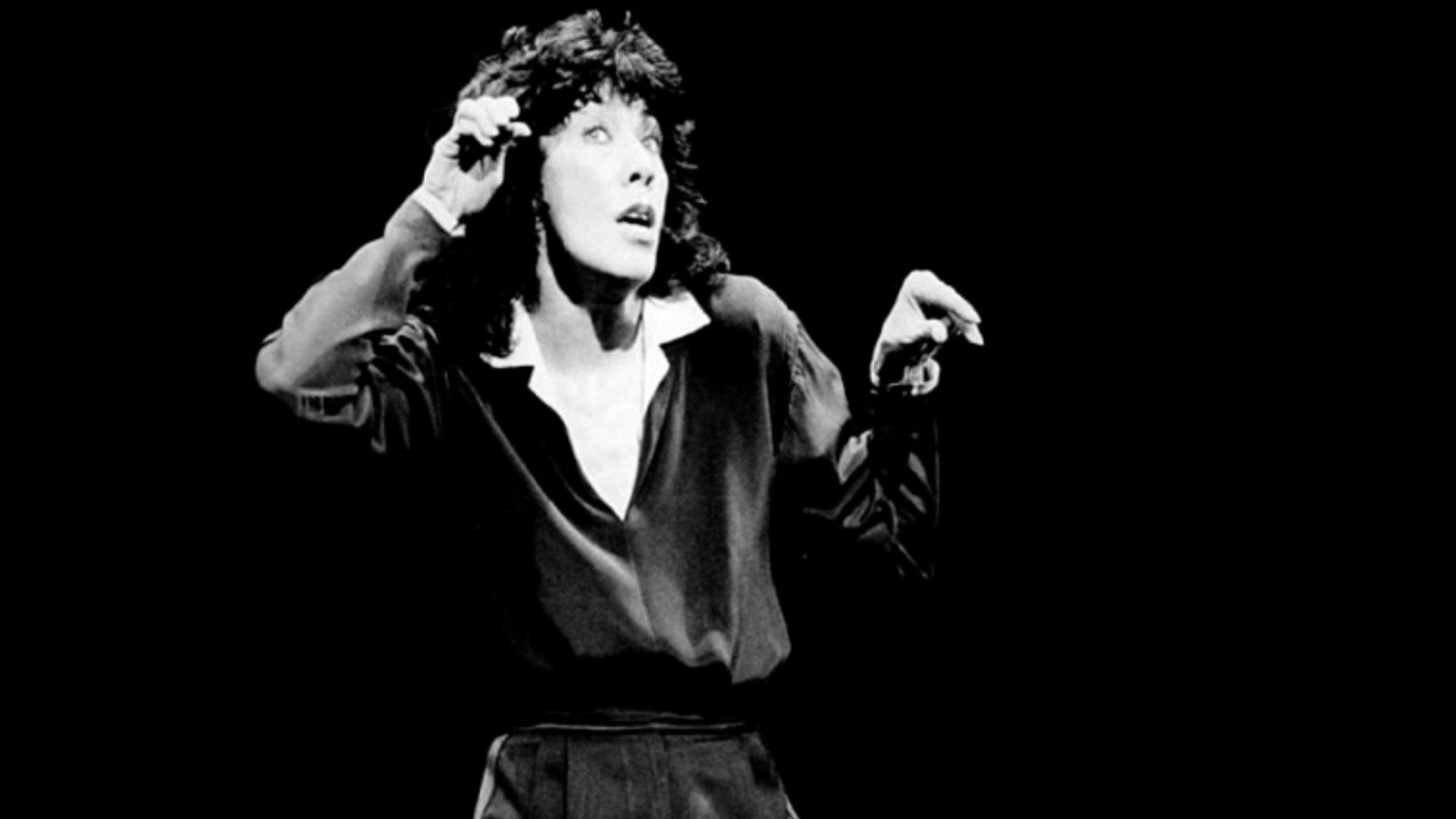 Bloopers / Behind the Scenes

A hilarious look backstage with Lily and Jane and their crew while rehearsing "The Search" and preparing for it's film version. You won't want to miss a second of the brilliance of these two women.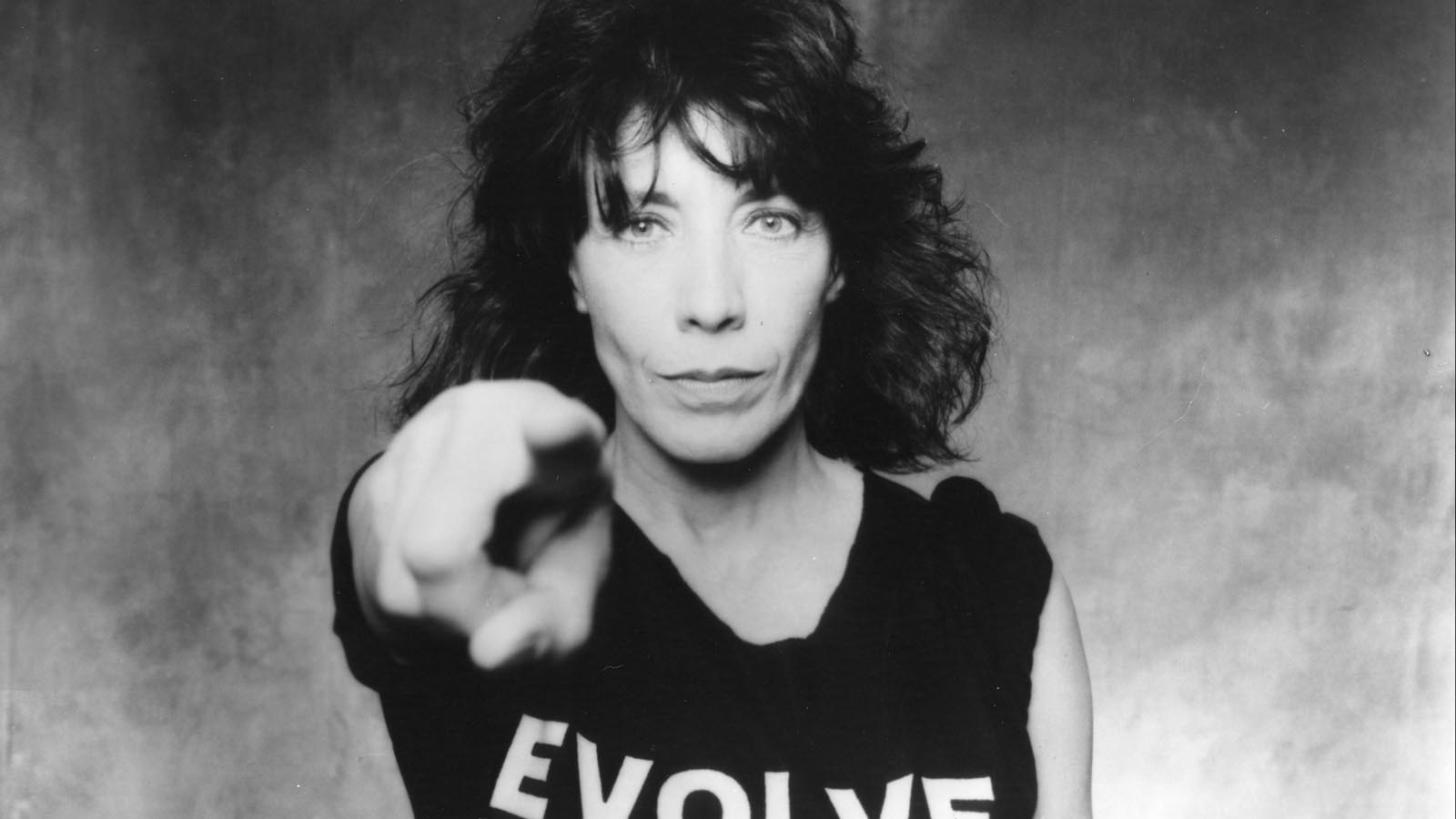 The Search... show summary

A quick montage summarizing the extent of the characters in this beautifully executed one-woman show.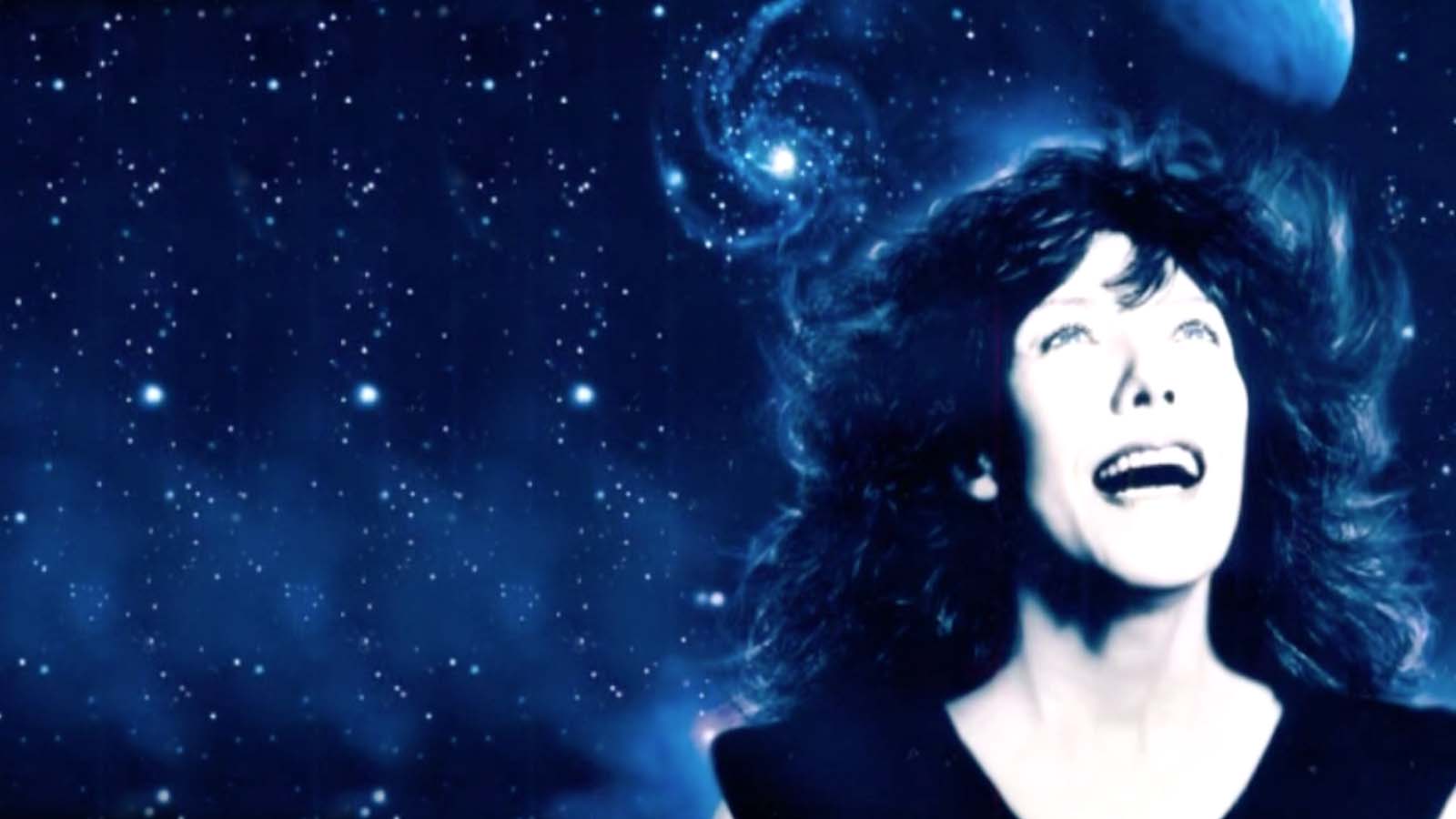 The Goosebump Experience

A gorgeous pictorial display of some of the most incredible photographs of Lily in poignant moments of performance by photographers such as Annie Liebovitz.